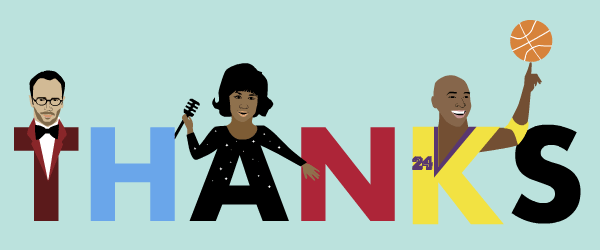 FOR TAKING THE TIME TO SHARE YOUR FEEDBACK
We are a small family business that create, publish and promote all of our own titles.
We pride ourselves on delivering great customer service and rely on your feedback to
help us improve. A member of our team will be in contact shortly to learn more about
your experience and find out if there is anything we can do to make it up to you.